Welcome to the Denture Clinic!
Whether you are considering wearing dentures for the first time or you are unhappy with the look and feel of your existing set, it's important to know that not all dentures are created equal! Our boutique Denture Clinic at Oral Dynamics was set up to offer the community superior quality dentures and services that are 100% New Zealand made with only the best reputable products. 
At Oral Dynamics we have an experienced team of dental technicians and clinicians. We work hard to ensure that all aspects of 'the very technique sensitive procedure' is carried out to the best of our knowledge in order to create beautiful, functional dentures. Cutting costs and turning corners is not on our menu. 
The advantage of dealing directly with the denture maker is you save both time and money. This allow us to keep control over quality as the clinician that sees you is the same technician that will manufacture your denture. We strive to take care of our patients with the best care, products and services and will do everything we can to ensure the most successful outcome. 
We are 100% transparent, upfront and deliver what we promise. 
The clinical department of Oral Dynamics.
Our modern onsite clinic offers a wide variety of dentures of all types direct to the public.
We also supply dental prosthesis to health care professionals from all over the country.
Proudly caring for our local community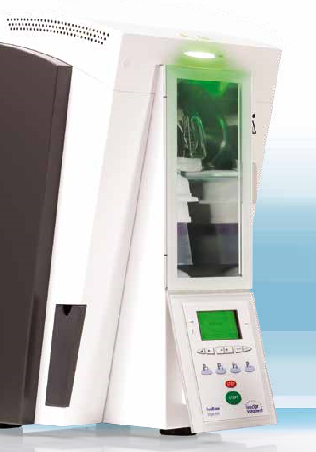 • Very comfortable to wear due to excellent fit, dimensional stability and surface finish. • Confident feeling due to the low residual monomer content. • The shade intensity, brilliance and translucency of these tooth lines closely imitate the properties of natural teeth, resulting in dental prostheses that integrate exceptionally well into the oral surroundings.
All our dentures are manufactured with the IvoBase System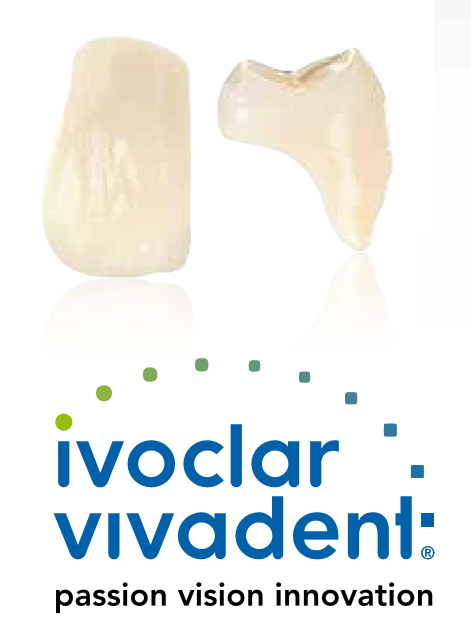 dentureclinic@oraldynamics.co.nz
2/137 Abbotts way, Remuera, Auckland, 1050
Mon-Fri     9am-5pm
Weekends by appointment
After hours by appointment
Closed on public holidays