Welcome to the Dental Laboratory!
We are a specialist laboratory delivering all aspects of crown & Bridge and Implant work.
Both Alan and Brad are graduates and mentor of the renowned Kois Centre in Seattle Washington US and enjoy working with clients through cases and treatment planning, bringing a wealth of knowledge to the table. "We love the involvement and integration with our clients and a case's subsequent planning and seeing the end result."
We work with the complex restorative cases through the to the all important single unit… yes we believe that the single unit is one of the most underestimated/valued restorations in crown and bridge and needs every bit of attention given to it alongside the complex case. We also work alongside clients with edentulous removable and fixed implant cases (all on 4, all on 6, MK1 etc) and help provide a seamless transition to what can be a daunting process.
Additionally we are Digital ready and can accept all digital scans direct from the surgery!
We only use Top Quality Products & Materials from reputable manufacturors!
100% New Zealand owned and operated!
We proudly offer a 5 year guarantee on all products from date of manufacture and a life time guarantee on all Kois based treatment planned work!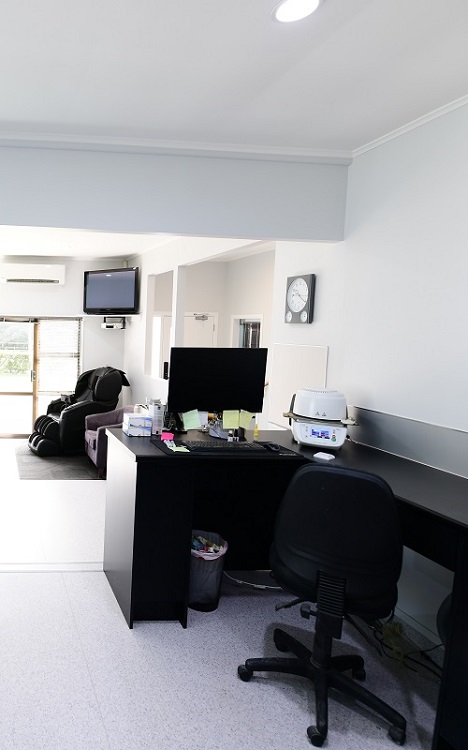 We offer a Nation wide delivery service to and from your practice.
Please allow an extra day for our over night courier service to avoid delivery delays.